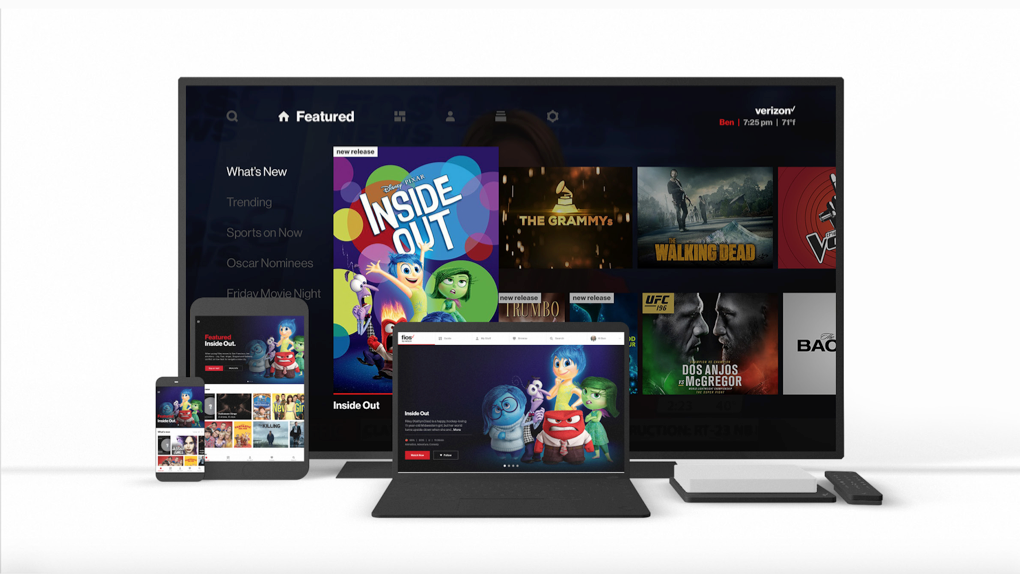 Fios OTT streaming platform was one of my primary focuses during the time I worked in Verizon's product design team. It provides users an efficient experience to browse / watch / consume video content through a set-top box or Fios App across devices. I was fortunate to join the project from the fresh beginning as a full stack UX/UI designer, and get involved in every aspect of design process.
Outcome:


- By producing UX storytelling in polished visual design / lightweight videos / prototypes, I improved the efficiency of decision making process and accuracy of product design iterations. The feedbacks from internal partner teams were extremely positive. 
- Built design demos that supported an important introductory "Show & Talk" part in 15 Fios partner meetings, and successfully triggered business partnership results.
- Successful trial versions were served to several thousand Verizon households during 2017-18. In December 2018, Verizon launched Fios TV One to its 4.6 million users.
Deliverables:


- UX/ UI design, Motion Design, Prototyping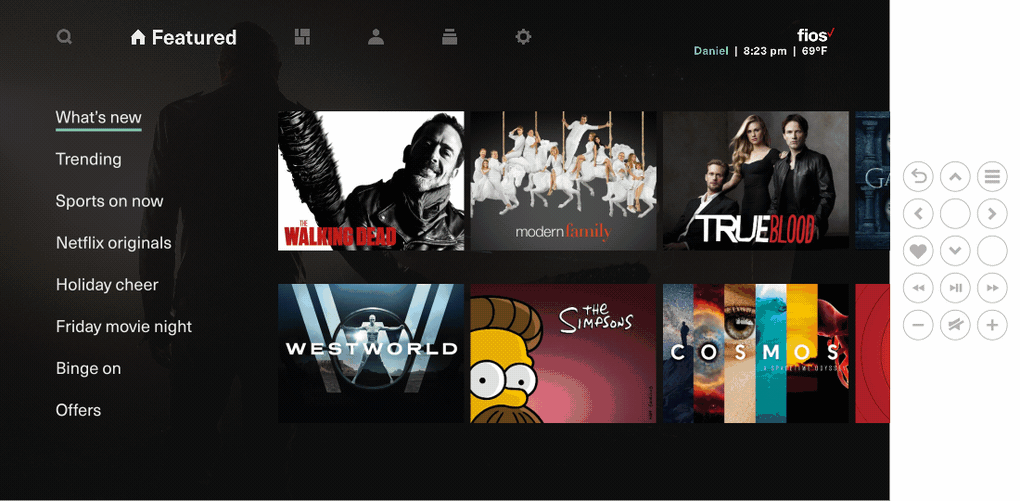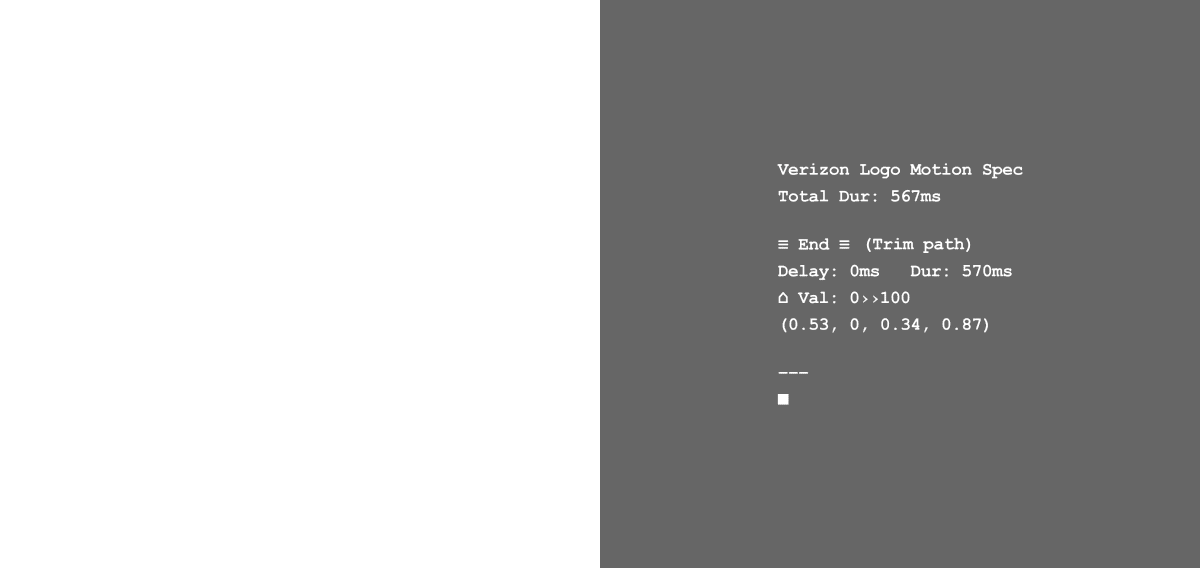 The minimalist graphic elements are designed to work with large number of content posters across the UI. The visual style is meant to be consistent with Verizon's existing brand system.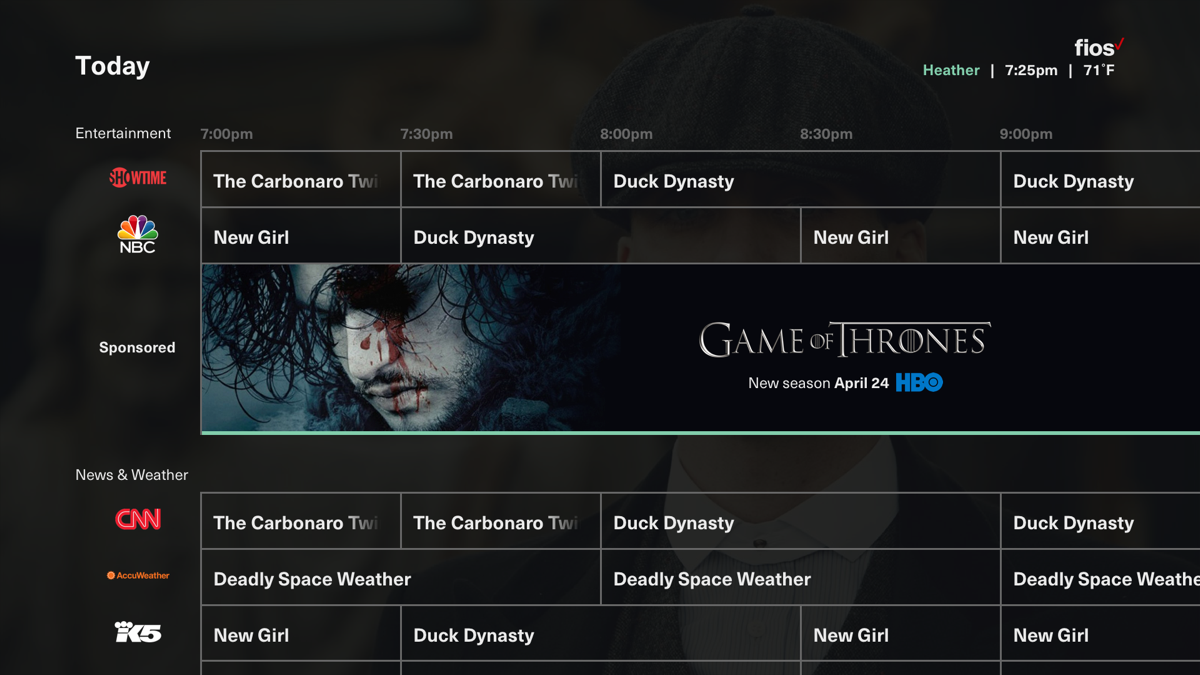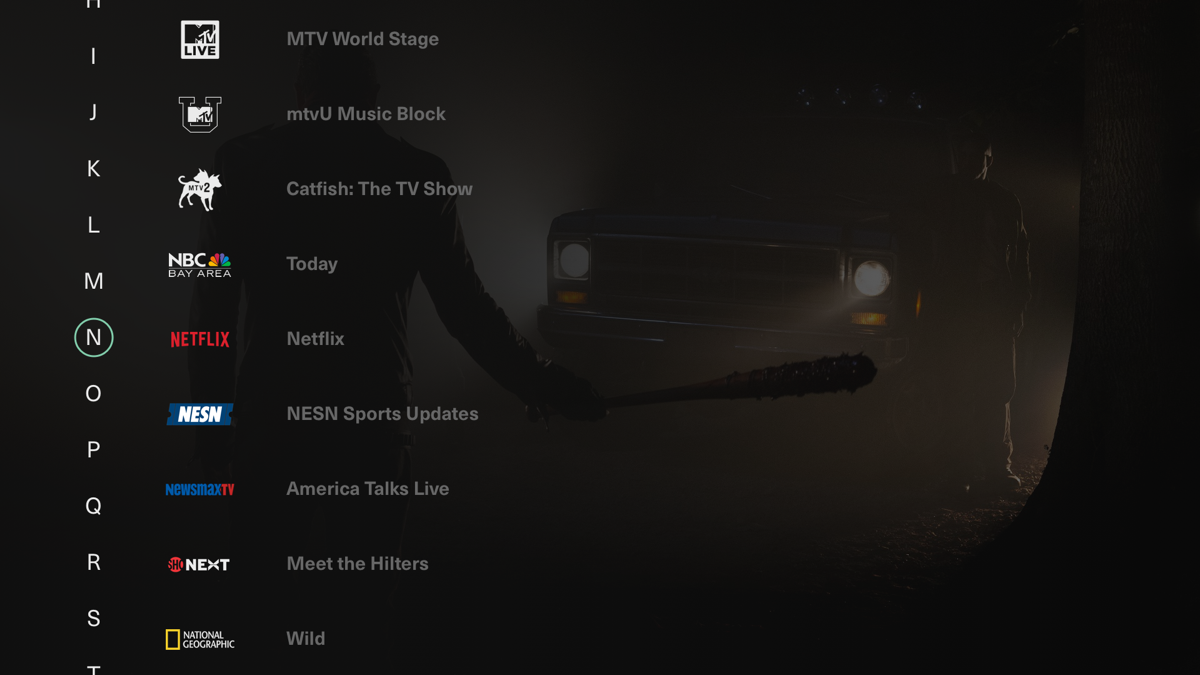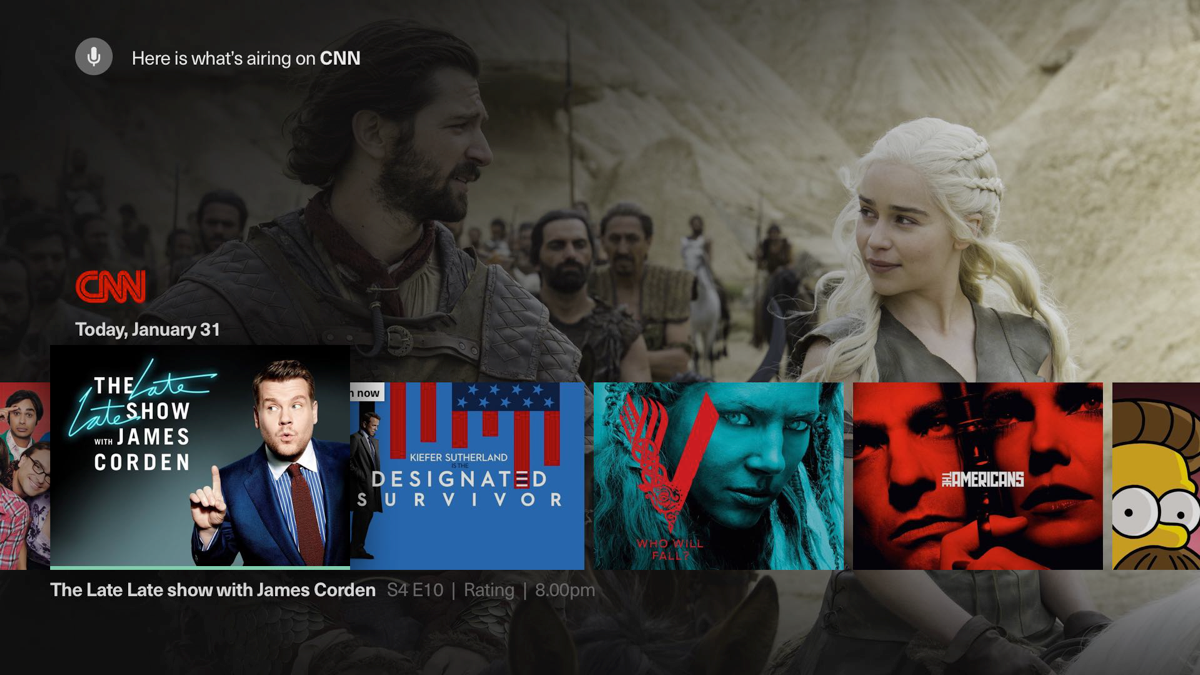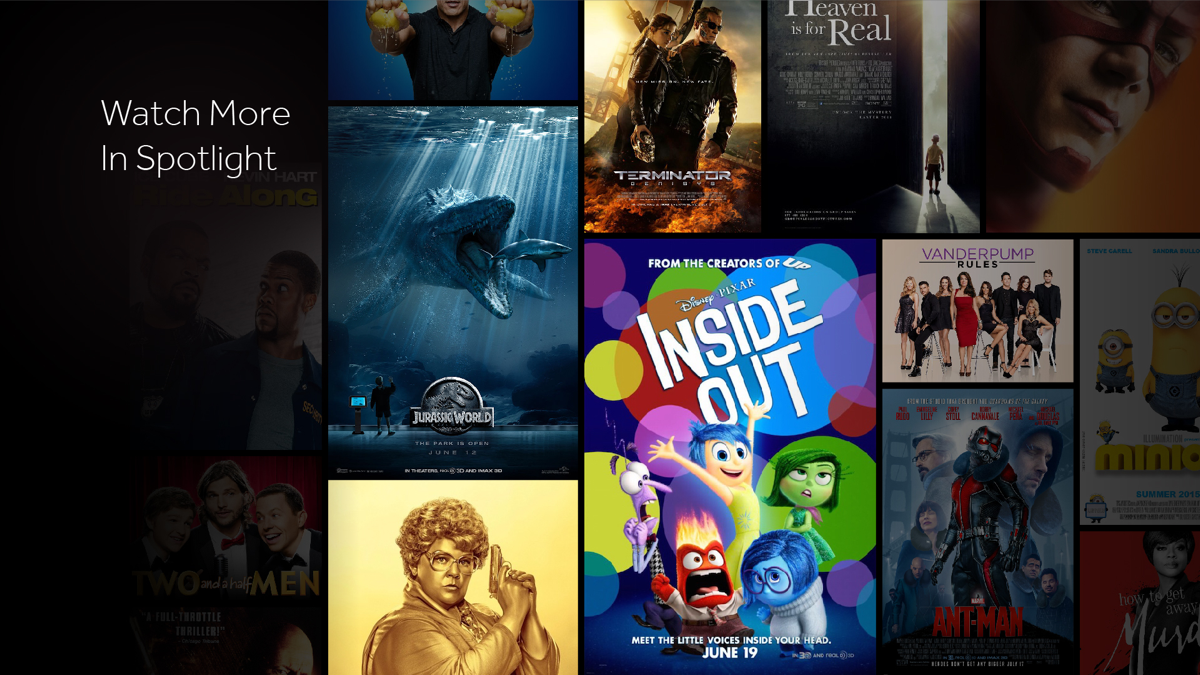 Program Info / Regular TV -

The information page for TV content shows the airing availabilities, synopsis, opportunities for purchase transactions and promoting content like "Cast & Crew" and "More like this". 
The goal is to let users quickly locate the content they want, and to bring the most relevant watch / purchase options.
Challenges: 


 - It takes time and patience to locate a wanted episode within a multi-series TV content. Avoid unnecessary steps.
 - The complexity of content sources confuse users with different watch / purchase options.
Solutions:


 - Created a 3 sections layout to differentiate series and episode levels. Predict the landing locations by leveraging users' watching and purchasing states.
 - Structurize the watching requirements of content (FVOD, SVOD, TVOD, PPV...), and prioritize the most relevant call to action on UI, to clearly indicate each watch and purchase availability.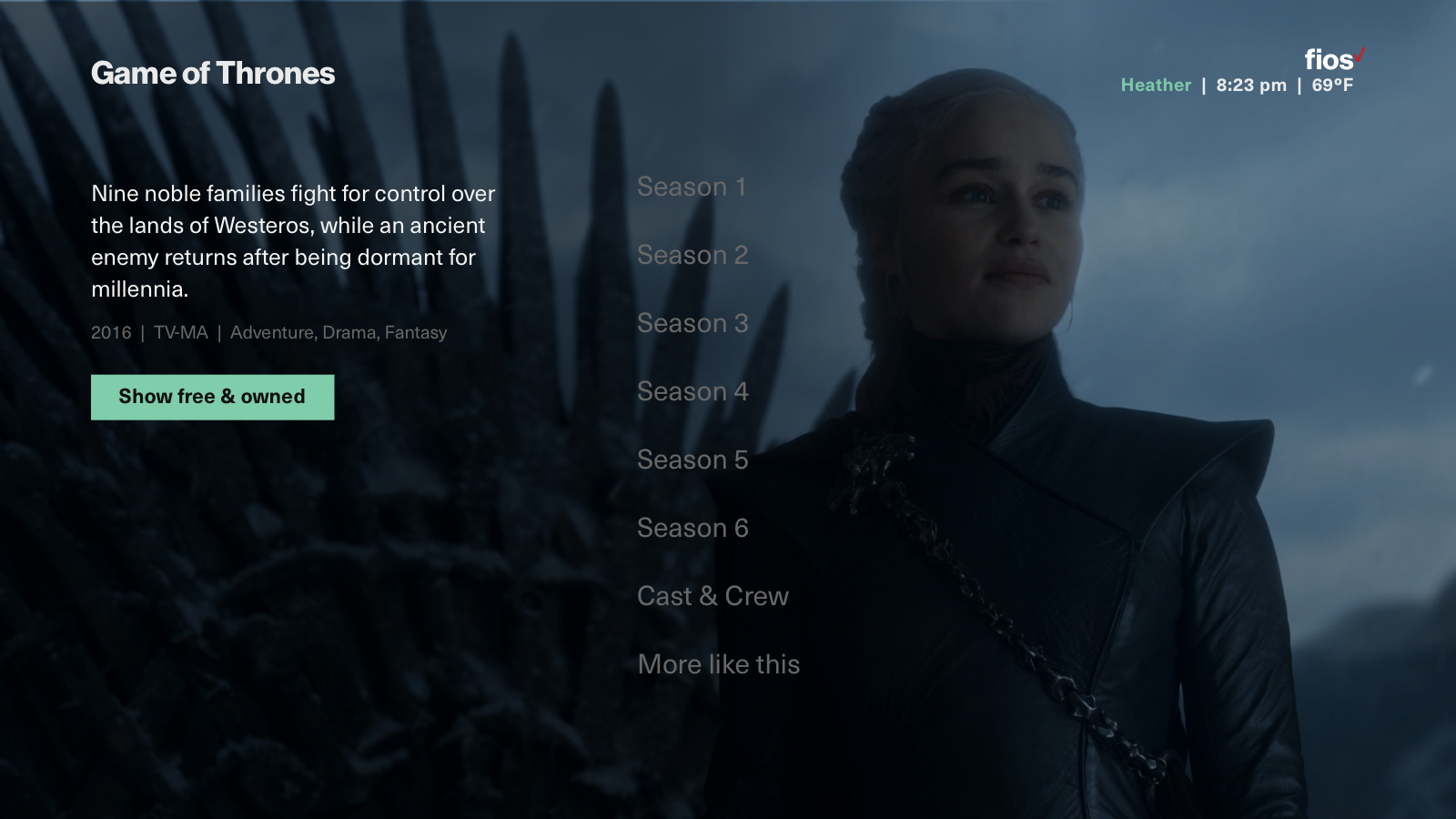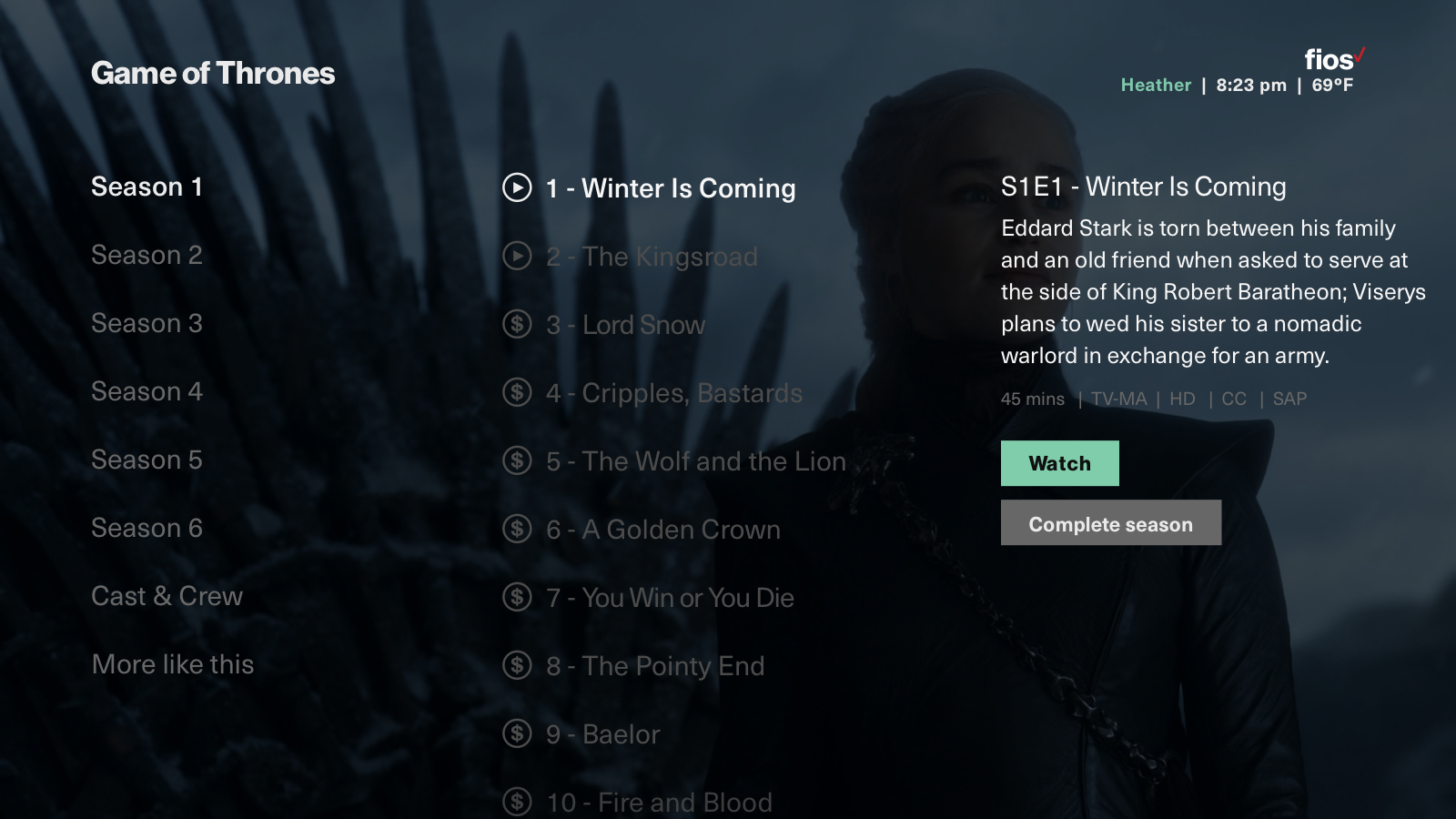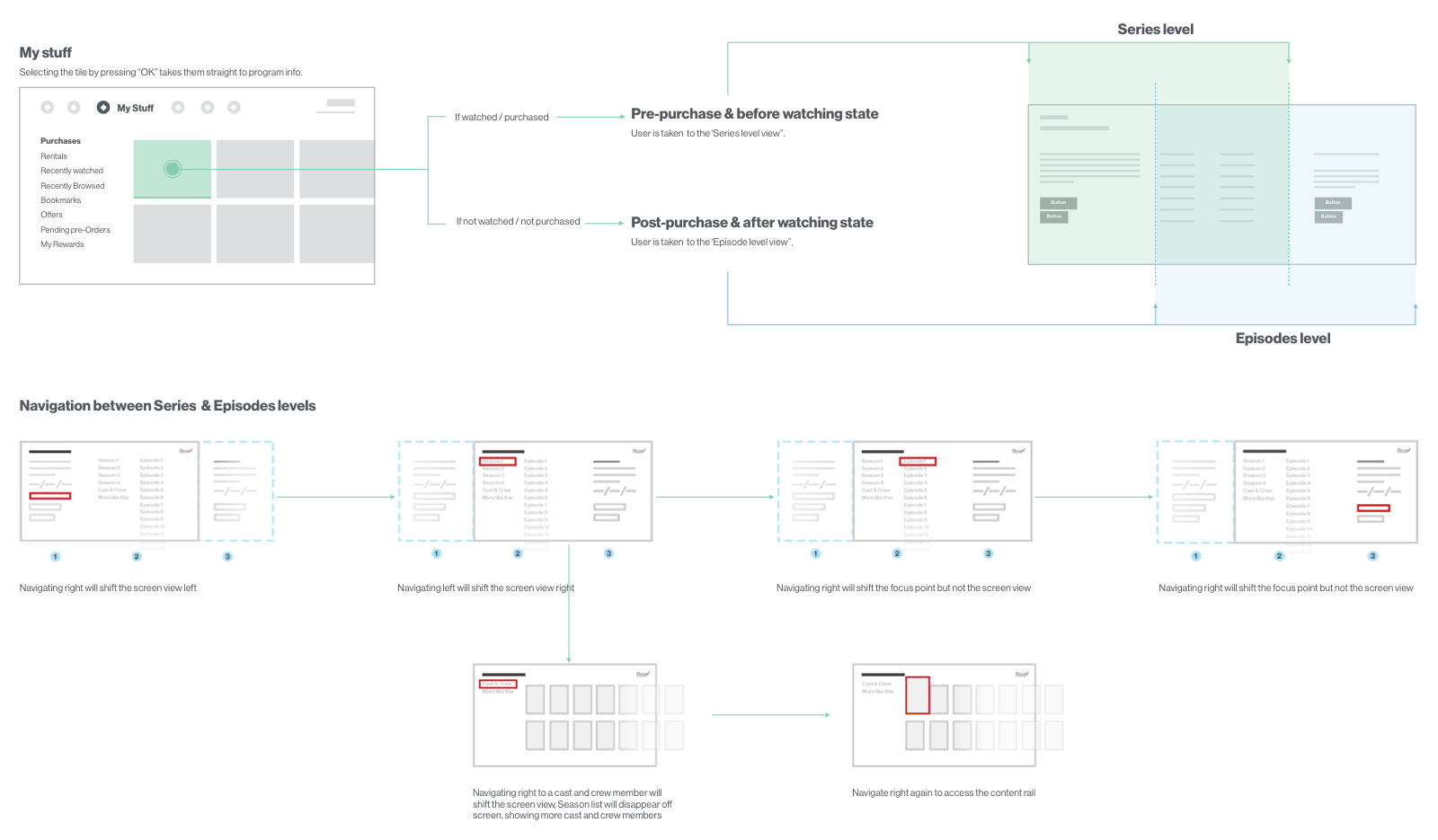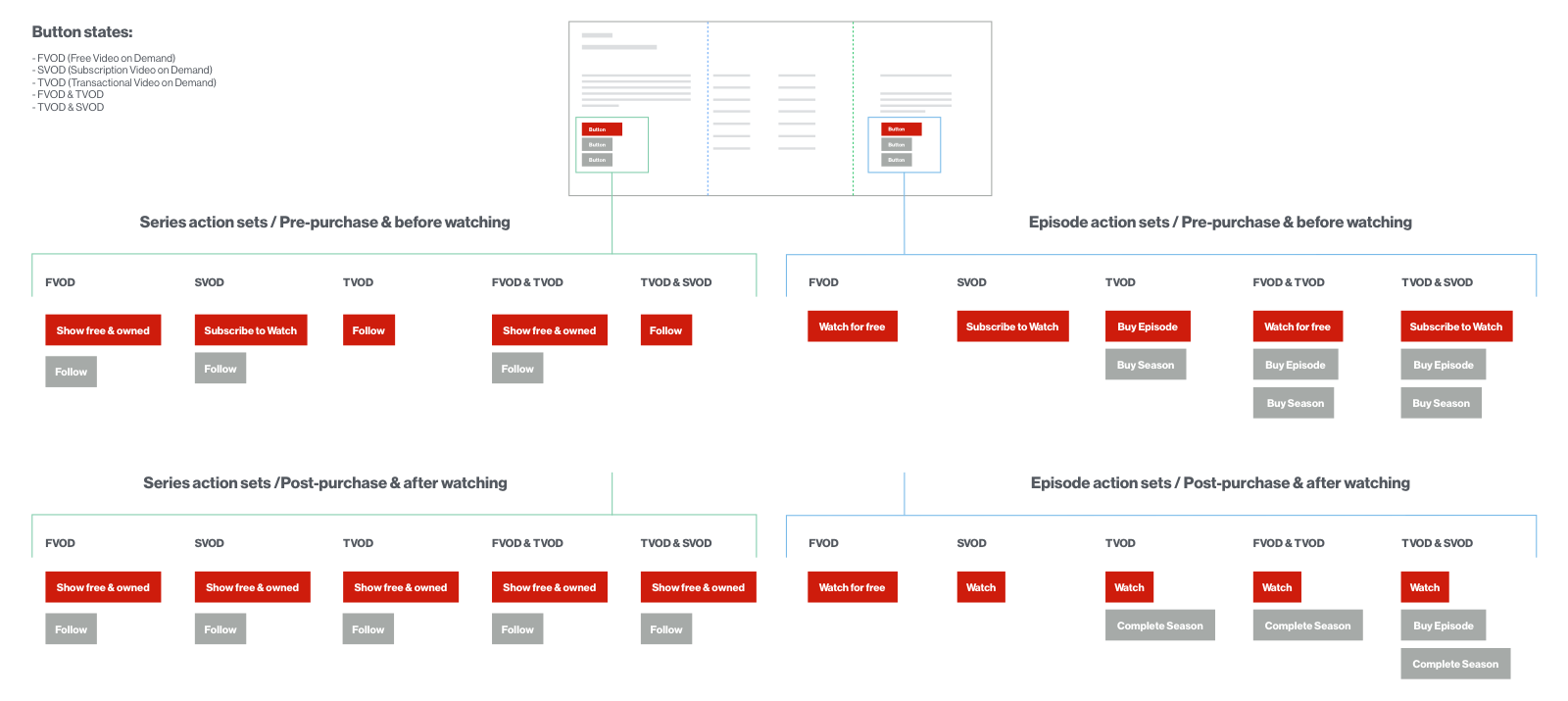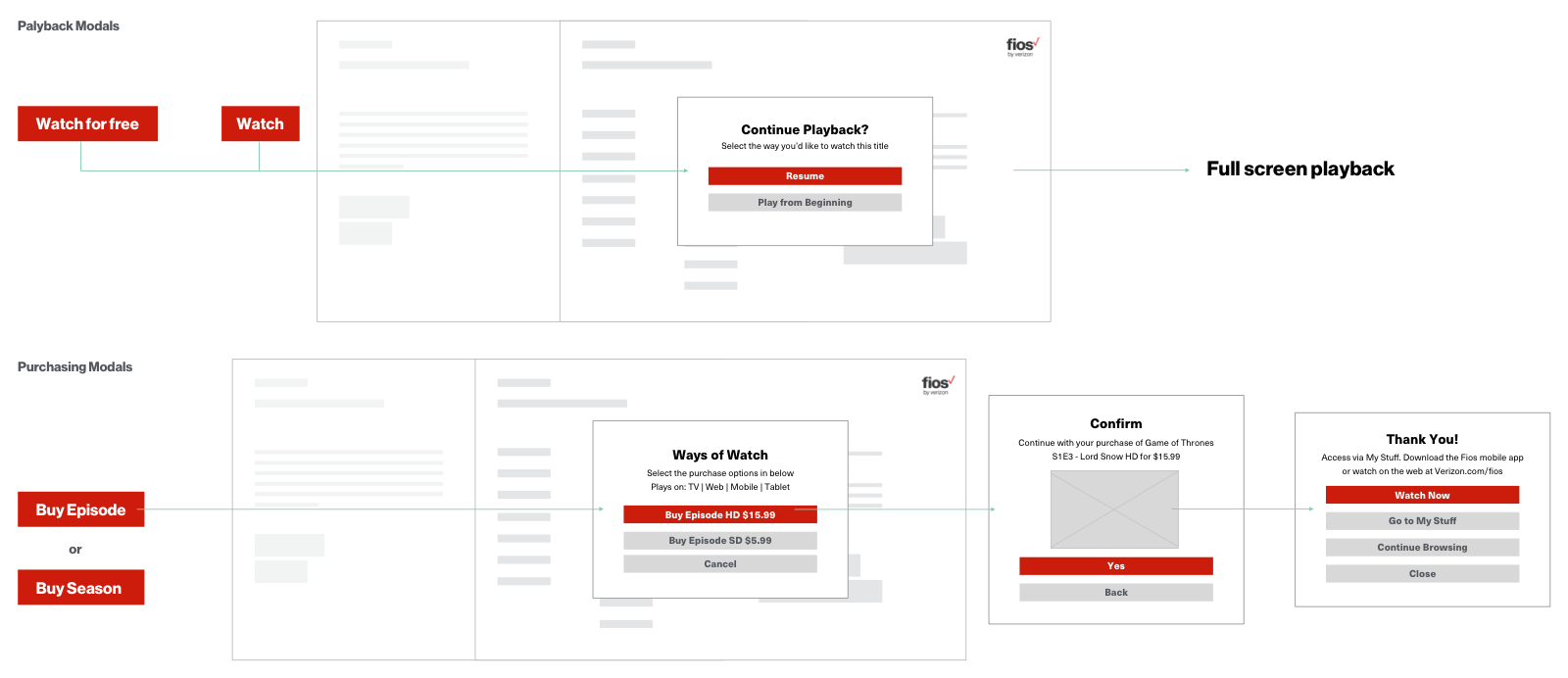 Program Info & Transaction UX flow / Pay per view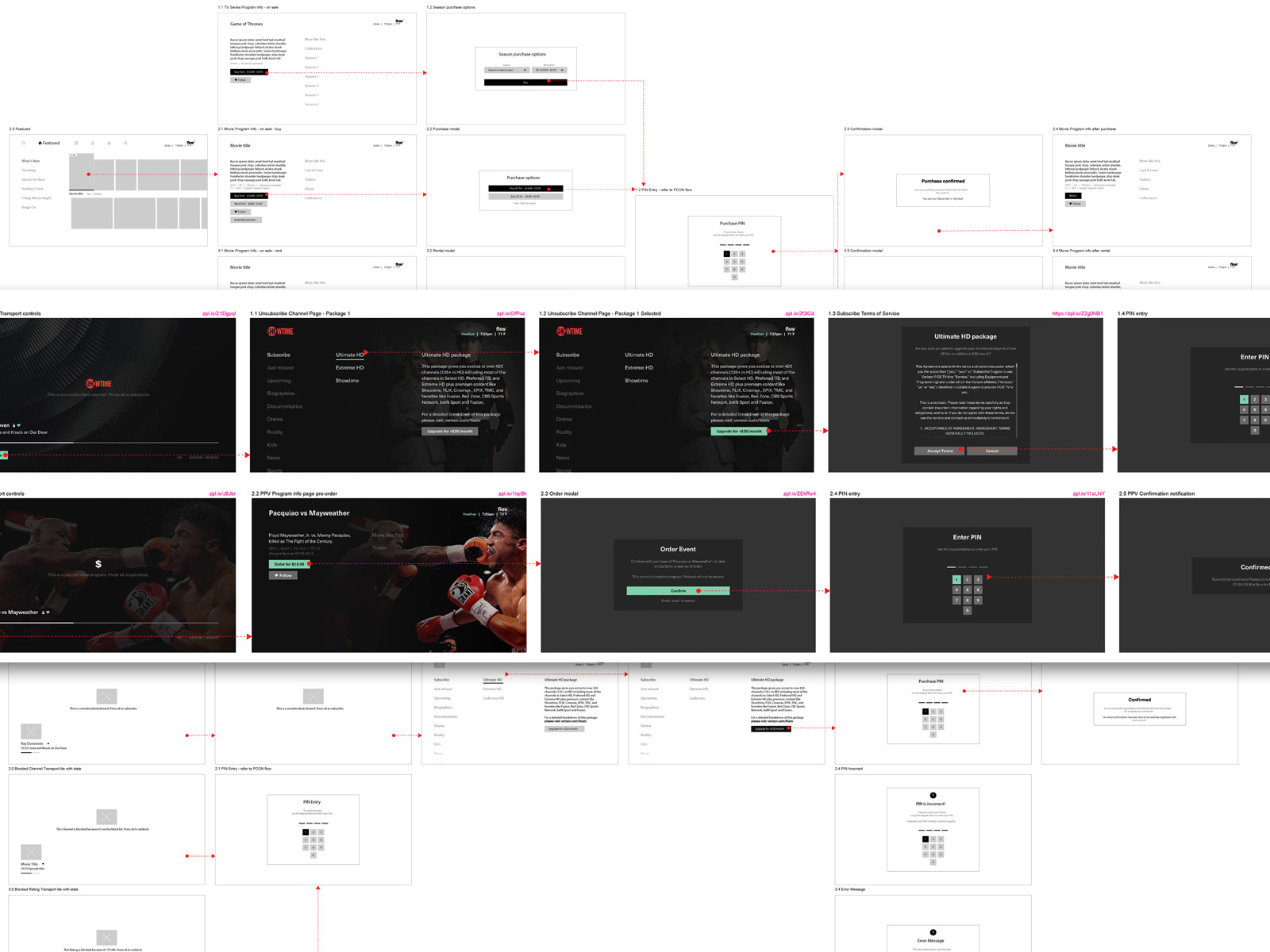 UI elements

   -   I built visual design for the UI elements and used lightweight animations to test on interactions. This process can make sure if the design is fully functional and able to drive user behavior / attention as planed. The quick turnarounds were able to push team decision making process before serious prototyping. Most of the SVG animations can also be accurately transferred to JSON for engineering deployment.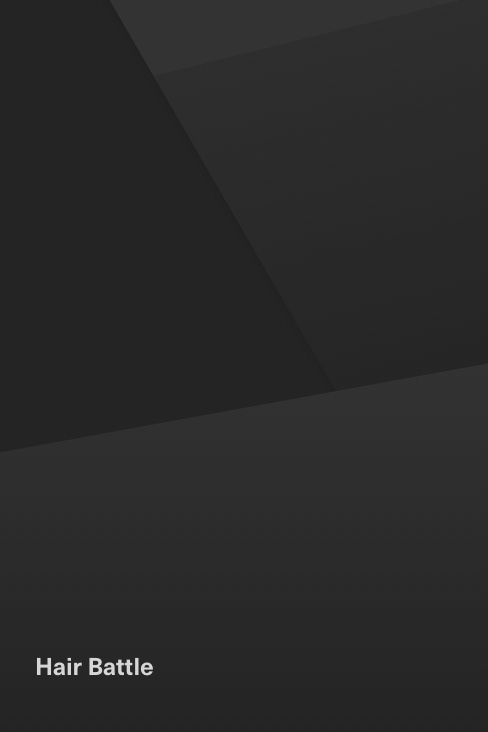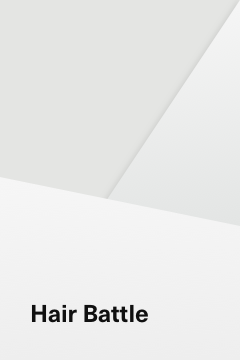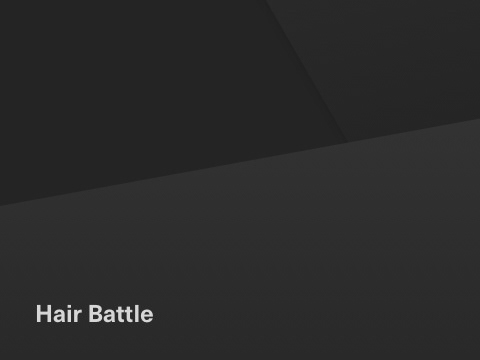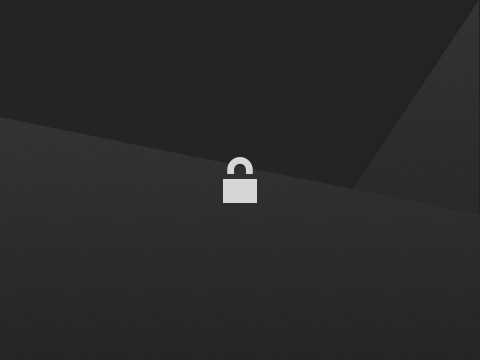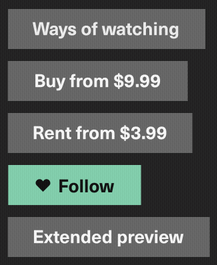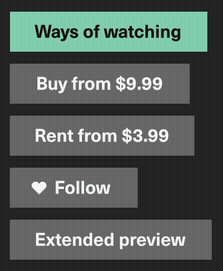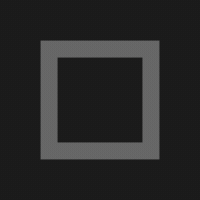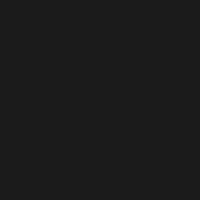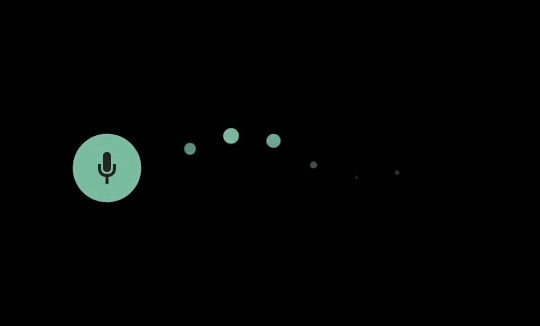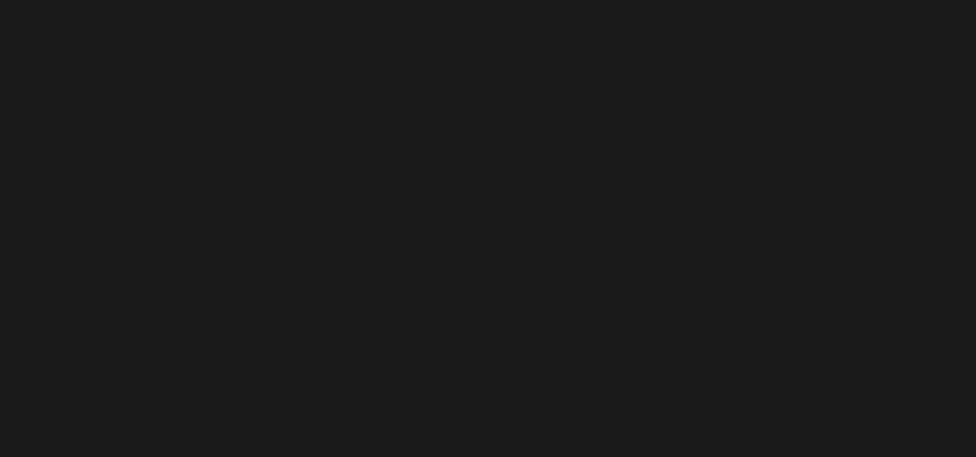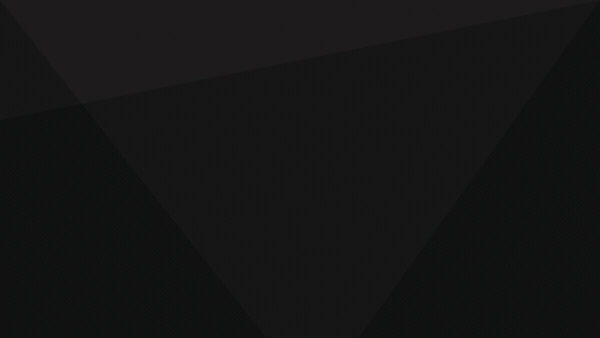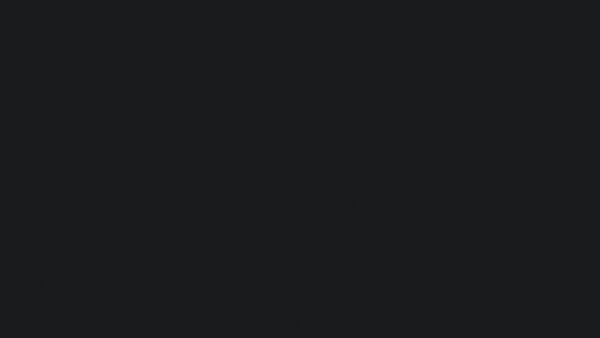 Design specification

   -   for deployment accuracy